18. December 2020
Happy Holidays, dear Farming Simulator friends around the world!
Although this year's Christmas is quite unusual, let's not forget the important things: While visiting family and friends should only happen in a safe environment, this year definitely put emphasis on the importance of all the people in our lives. Don't forget to contact your loved ones, even if only by the means of digital communication. Better than sending text messages: grab a phone and call or organize a video gathering with friends!
In case you need some inspiration on how to spend your vacation time, find some quick suggestions below. But first, an important note regarding support over the holidays.
Limited Support until Jan 4th - via contact form only!
---
Mails will not be processed and answered during the holidays. Only support requests regarding key activations will be processed - if using the official support contact form!
If you send an email to our support inbox or any other channel, it won't be answered. So, if you need help with your key activation, please use the Contact Form. Thank you!
As for all of you modding enthusiasts: There will be no new mods tested and uploaded until January 11th. Our team will be back well-rested to approve new mods in no time!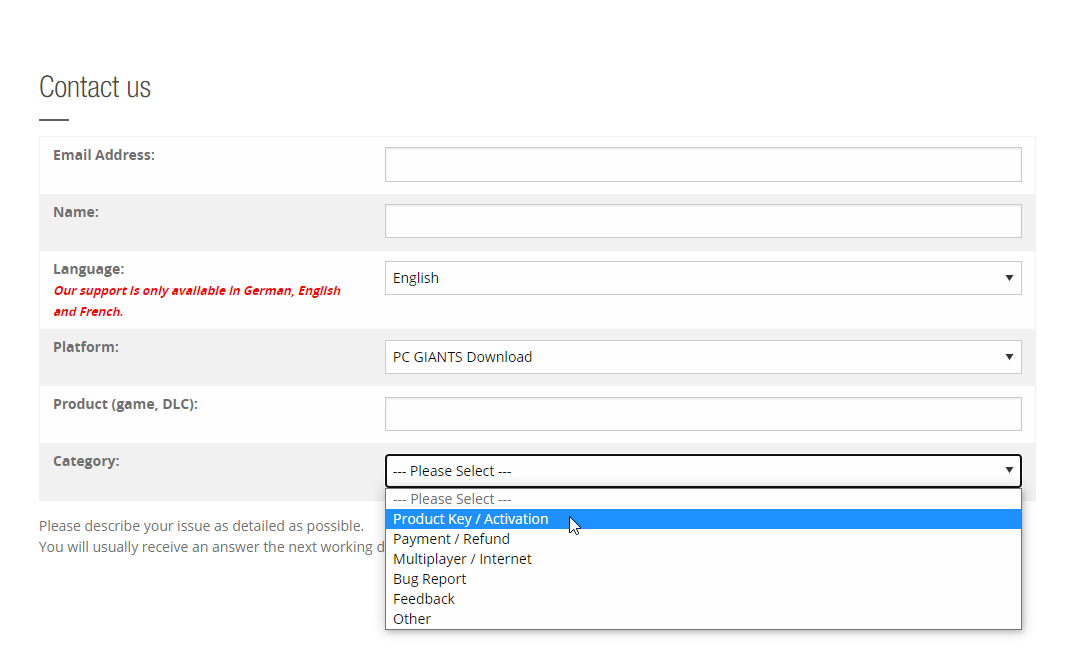 Farming Simulator fun for the holidays
---
Of course you'll spend some of your vacation time farming. Maybe even use the time between Christmas and New Year's to try something you haven't done yet. Like refining your video editing skills, meeting other players online or get started in competitive multiplayer farming. Why don't you try some of the things below or share your ideas with our community?
See you in 2021,
your GIANTS Software team