2. December 2021
Modding was always and still continues to be an integral part of the Farming Simulator experience. With Farming Simulator 22 now being available for PC and consoles, there are new modding tools as well. The first mods, too. Let's take a look!
GIANTS Editor 9 released
---
If you want to start modding yourself, head over to the GIANTS Developer Network, simply referred to as GDN. Over there, you find the GIANTS Editor 9 to download, various documentation files, a dedicated forum just for modders, and more. Register and start modding!
Visit the GDN to start modding
Modding Tutorials 5.0 available
---
With every new Farming Simulator and version of our very own GIANTS Engine, we also take some time to create in-depth modding tutorials in the form of videos that guide you through everything you need to know - step by step. The new modding tutorials are included in the Collector's Edition of Farming Simulator 22. You can get them separately, too. We show you how to integrate a 3D model using Blender.
First mods already on ModHub
---
Of course, it didn't take long until the first mods became available for Farming Simulator 22. You can see them on the official ModHub. That includes a bunch of mods in the form of machines and tools we offer ourselves, like the CLAAS DOMINATOR 108 SL, Case IH Magnum 7200 Pro Series or the FIAT 1300 DT and others.
And there are mods by some well-known modders and modding teams, too. Like the Reisch Pack, Rolland Pack or the Mobile Workshop. The Government Subsidy mod is back too, of course - grant your farm some additional funds. The list will only grow bigger! If you're new to Farming Simulator and didn't know: you can check them out and download them directly in the game.
Got feedback?
---
While we're already working on the next patch for Farming Simulator 22, you can always provide your feedback with our Feedback Tool. Just sign up and put your feedback in! Stay tuned for more info on future updates!
New to the game?
---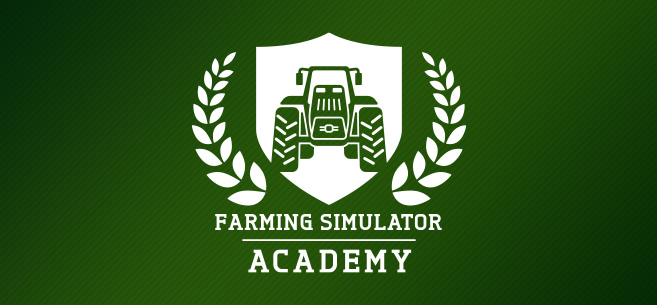 If you need some help in starting out - visit our Farming Simulator Academy! We just opened the doors to a series of official tutorials, made by our games experts themselves. Text tutorials and videos will help you learn the game - with more and more topics being added over time. Check it out!

Don't miss any Farming Simulator news! Stay tuned and keep an eye on our channels: We're on Discord, Facebook, Twitter, Instagram, YouTube and TikTok.