If you're a Farming Simulator content creator, you might be interested in the GIANTS Partner Program. With many dedicated creators already being part of our network, we provide members with various benefits. Learn how it works!
Requirements: How to become an official partner
---
To become an official GIANTS partner, you have to
meet the minimum requirement of 1.500 points
you have to have at least five Farming Simulator content items published recently (videos, articles or social postings, for example) - two of those have to be older than three months
The total score of acquired points is calculated based on various key figures indicating your reach - with focus on live-streaming and video production. You can obtain additional points with a reduced factor by the amount of Social Media followers on Facebook, Instagram and Twitter.
Check your partner eligibility with our calculator!
Per Twitch follower you gain 2 points
Per YouTube follower you gain 1 point
Per Social Media follower you gain <1 point
Benefits: Bronze, Silver & Gold level rewards
---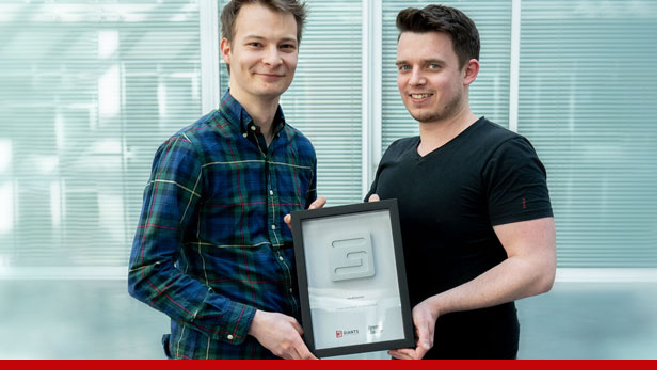 There are Regular, Bronze, Silver and Gold Members in our Partner Program. Depending on the revenue generated by affiliate links, partners can expect various rewards.
Tied to Regular, Bronze, Silver and Gold tier levels, partners earn a fixed percentage share of the affiliate revenue as well as varying rewards like event invitations and high-grade prizes when reaching certain milestones. Get more info on the exact rewards in the Partner Program!
Eligible to become a partner? Register now!
---
If you want to become a partner, and meet the requirements as listed above, feel free to send in your application on partner.giants-software.com! We will evaluate your profile and confirm your membership if eligible. Please note, this process can take a while because of the heavy amount of applications!