5. May 2022
Ever wondered how agricultural tools like cultivators end up in Farming Simulator? That's a question, Ansgar from NordrheinTVplay demanded an answer to while visiting our GIANTS Software office in Germany. After operating the real Lemken Koralin on the field last year, it's now time to find out how it's authentically digitized for the game. Take a look!
Talking to Martin Rabl, Head of Marketing & PR, and Stefan Maurus, Gameplay Programmer & Lead Integrator, he gained some exciting insights to share with you. If you want to find out more about the real Koralin and German agricultural manufacturer Lemken, here's part one of Ansgars cultivator experience.
New to the game?
---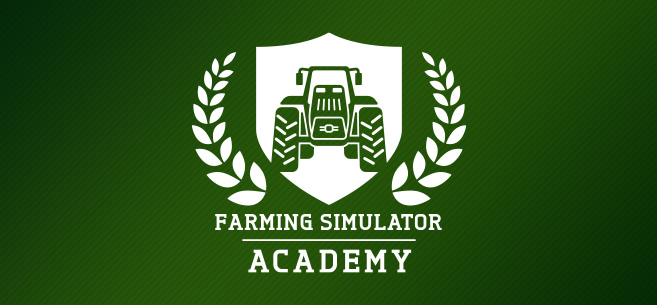 If you need some help in starting out - visit our Farming Simulator Academy! We just opened the doors to a series of official tutorials, made by our games experts themselves. Text tutorials and videos will help you learn the game - with more and more topics being added over time. Check it out!

Don't miss any Farming Simulator news! Stay tuned and keep an eye on our channels: We're on Discord, Facebook, Twitter, Instagram, YouTube and TikTok.