The brand new G Series of tractors was introduced by finnish manufacturer Valtra just now. And it's already available in Farming Simulator 19: Download the Valtra G Series for free on the in-game Modhub! Available now on PC, Mac and consoles. Want to see it in action, first? Here's our reveal trailer:
A compact and agile tractor from Finland
---
With compact dimensions and a lightweight design, the Valtra G series isn't just a reliable all-rounder for your everyday farming needs - it's also very agile with focus on visibility to all directions from the inside of it's spacey cabin. Four models between 105 and 135 HP are available and two cabin configurations are included with them: The "active" configuration is set as standard and the "Versu" configuration with the "SmartTouch" armrest and an additional display is also available at your virtual dealer.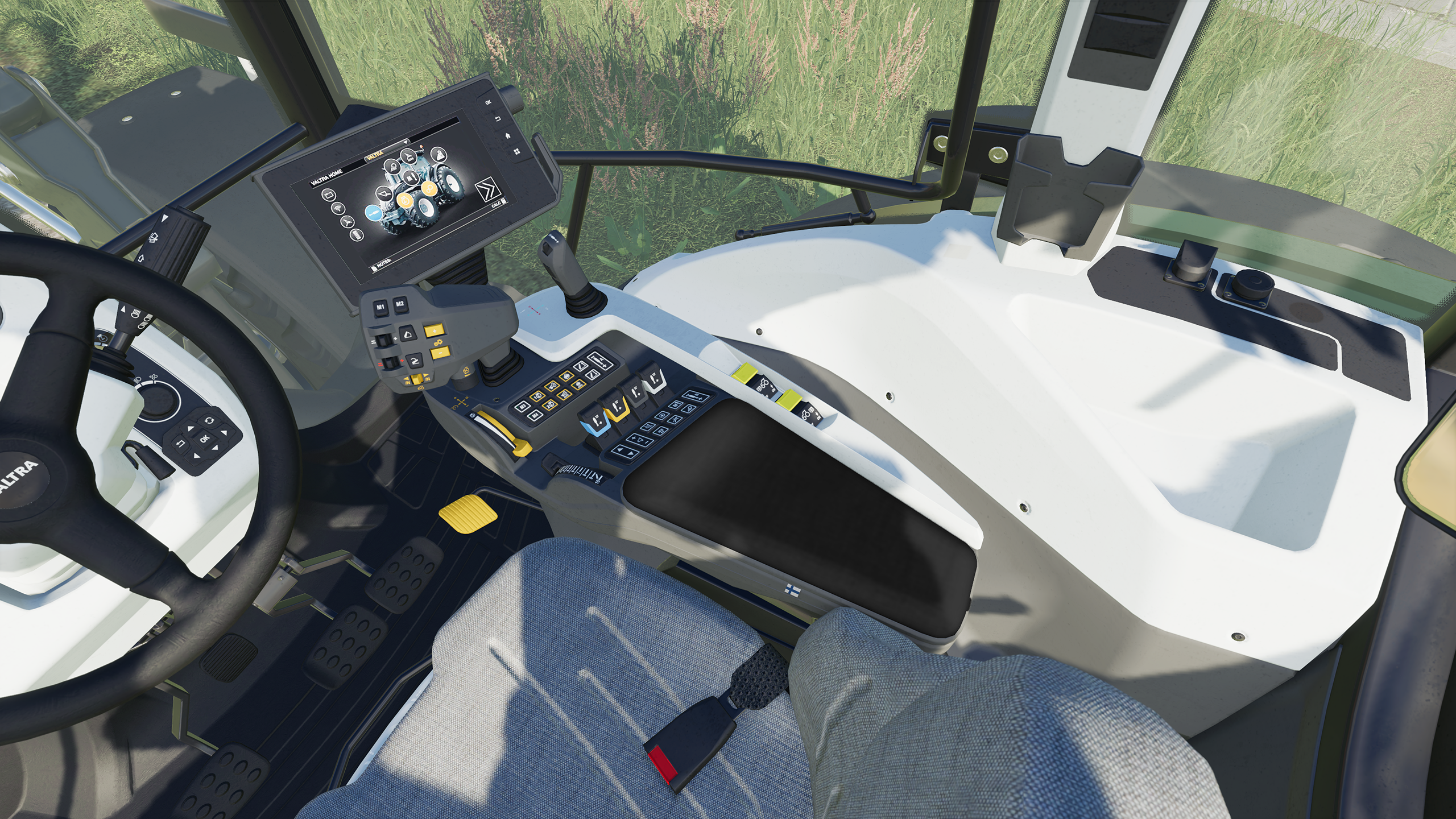 Introducing: Nokian tires for the Valtra G series
---
With the Finnish tractor series comes a second addition to the game, from another Finland based manufacturer: Nokian Tyres is now featured in Farming Simulator 19 for the Valtra G series. See them attached to the Valtra in the screenshot below! Based in Nokia, Finland (hence the name of the company), Nokian Tyres is one of the world's leading manufacturers and service providers for tyres used in cars, trucks, heavy-duty equipment and more - and is especially known for its winter tires.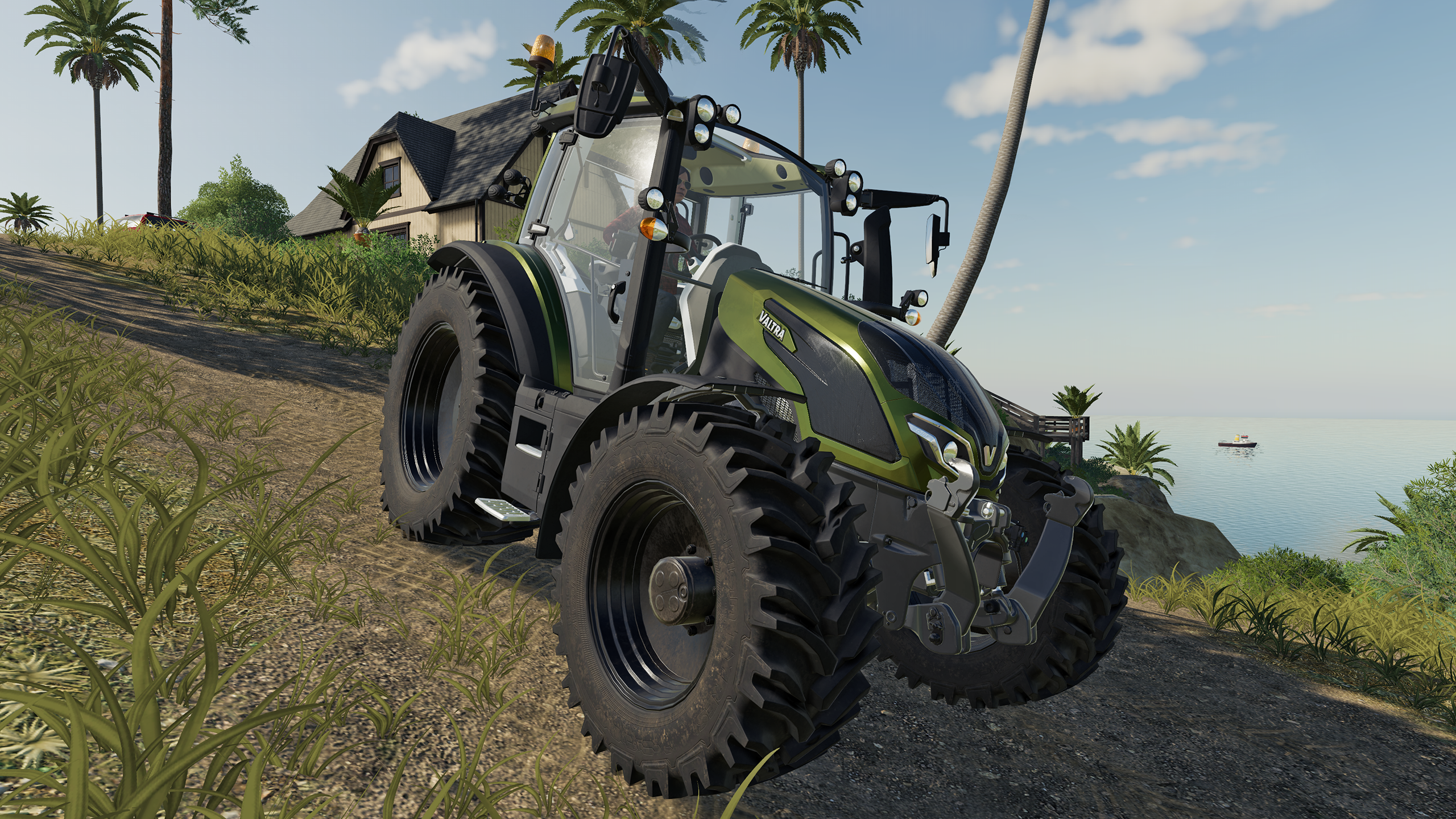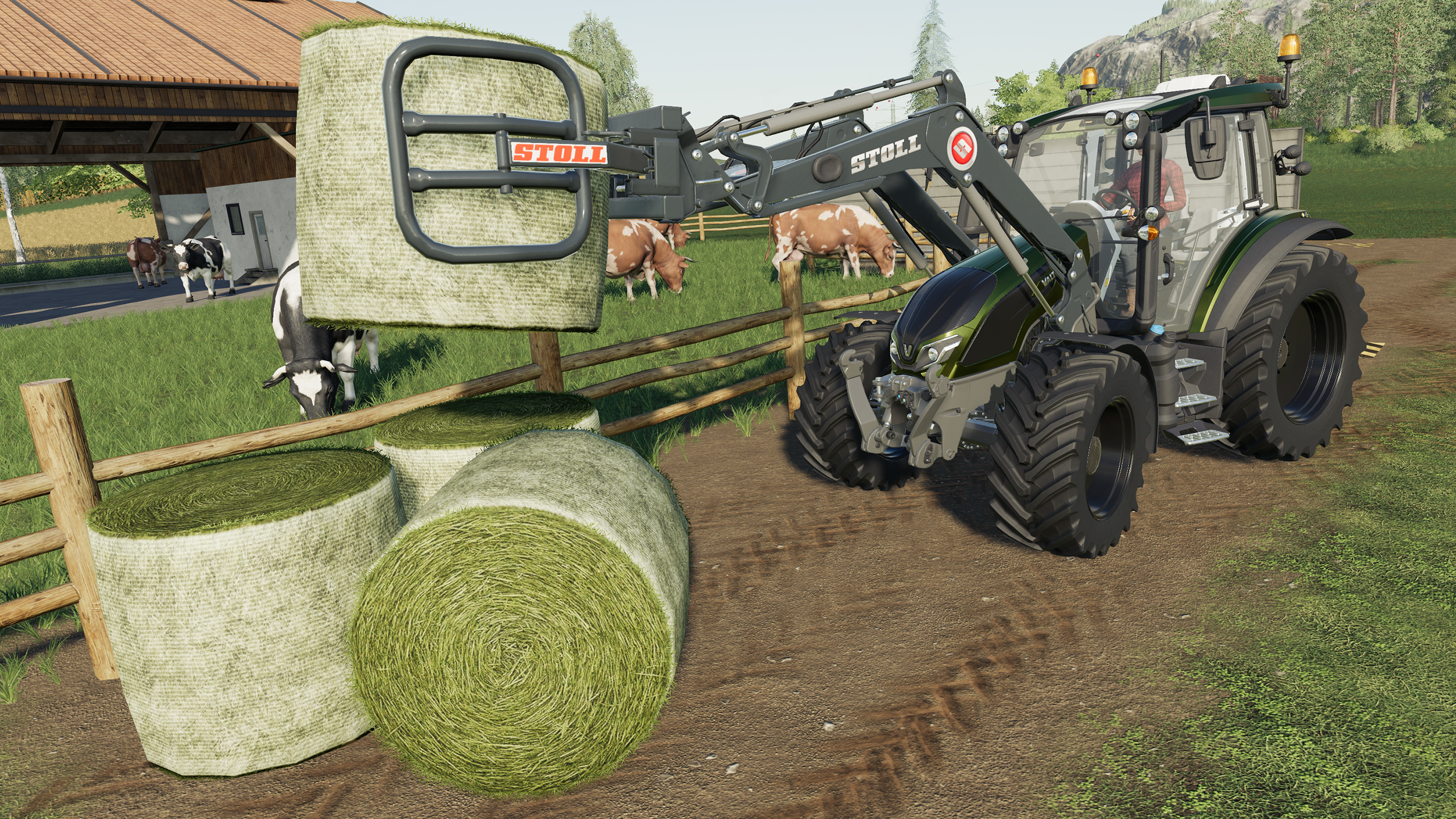 Download now for free!
---
Get the Valtra G series including Nokian Tyres on the in-game ModHub - it's completely free! For more information about the mod visit the ModHub page for the Valtra G series.
Want to know more about the Valtra G series? Visit valtralive.com for more information about the brand-new series of tractors!